All Services
Whether it's adding a basic speaker system to your house or building the home theater of your dreams, we're here to help you every step of the way.
You will receive the best possible value and experience by working with our talented team.
All Services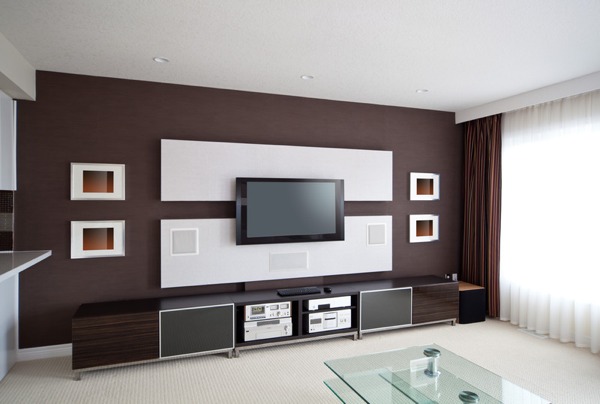 Audio/Video Distribution
MMS can help make your home an audio dream come true. We organize your technology and distribute it to any area of your home environment, allowing you to broadcast many sound sources (CD, Media Server, FM Tuner etc) throughout your entire home- inside and out.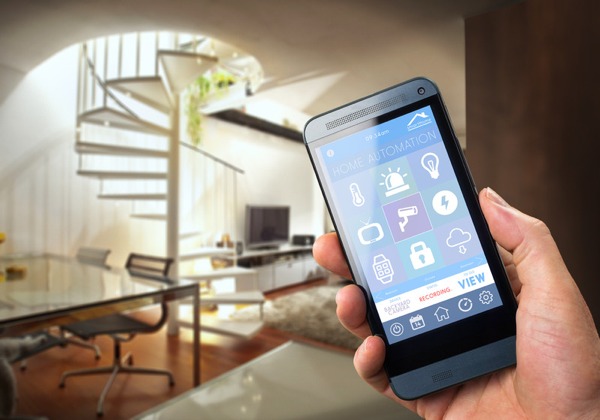 Home Automation
Smart phones and tablet devices have become ubiquitous and incredibly powerful. We can provide you the comfort and security to arm or check on the status of your security system, lights, furnace or sump pump from thousands of miles away.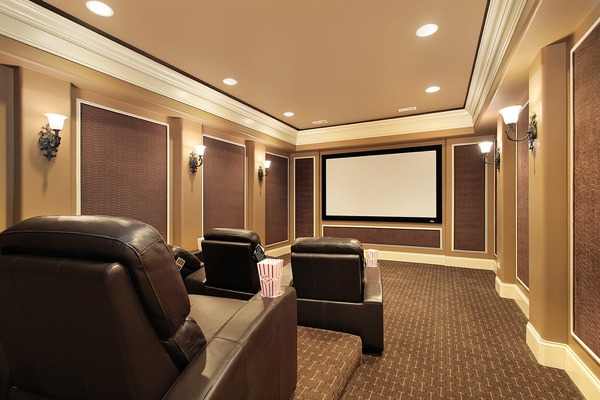 Home Theaters
Looking to make the investment into some family entertainment with a Media Room, Entertainment System or Home Theater System? Our talented teams of professional craftsmen will custom design the perfect Home Theater that best suites your space.